We have years of experience in electro-mechanical / electro-pneumatic enclosures & cabinets and can take your basic concept from circuit through all design stages to a completely tested turn-key product ready for supply to your end user.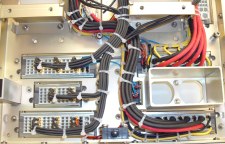 Through hole conventional assembly using sophisticated wave soldering techniques or hand assembled by skilled staff, which can include full testing, enabling us to give you the confidence of a fully functioning product.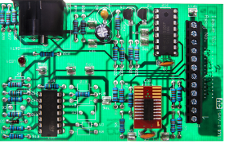 From a simple cut wire to a complex multi-branch loom, assembled with lacing cord, cable ties, expandable sleeving or conduit.